Tuesday 14th September, 2021.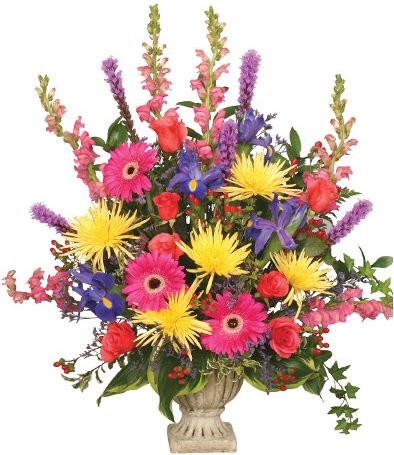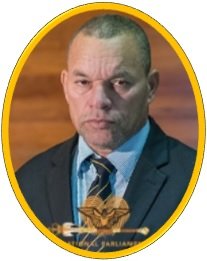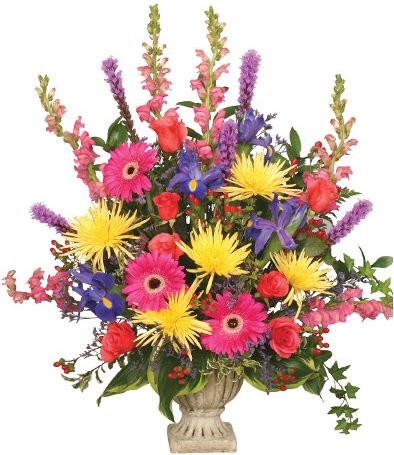 Late Hon. ROY BIYAMA - Member for Middle Fly
CONDOLENCE MESSAGE
Minister for CS, Hon Win Bakri Daki and Commissioner Stephen Pokanis esq., OBE, DCS would like to, on behalf of the people of Tambul Nebilyer, the CS Executive Team, our families and our detainees throughout the Correctional Institutions in PNG, convey our sincere condolences to the family of the late Hon. Roy Biyama – Member for Middle Fly and former Minister for CS; from 2017 – 2018.
He was a humble, dedicated and loyal servant to his people in every capacity he served in. He shall be greatly missed by all.
May his soul Rest In Eternal Peace.
Hon. Win Daki Bakri MP Stephen Pokanis esq., OBE, DCS
Minister for CS & Member for Tambul Nebilyer Commissioner